Social media marketing is the strategic management of social media platforms, including the creation and distribution of content – including videos, images and copy – to increase brand awareness, audience engagement and conversions.
Social media marketing tools are growing fast. It doesn't matter if you are a startup or running a large business, social media advertising has become an essential piece of brand awareness strategy. About 65% of the marketers who availed social media advertising services have seen more leads and higher ROI. That's because more than 3 billion people around the world use social media platforms. This is exactly why your product needs a social media presence!
We help businesses to reach out, connect, and engage with their targeted audience on all social media platforms: Facebook, Instagram, Twitter & more. Here we have a pool of intuitive minds who create and manage ROI-driven social media campaigns for business.
We create impactful and well-focused advertising campaigns to bring more traffic, leads, and eventually higher return of investment. We have a team of certified marketers that help brands retain and build their followers for a long periods.
Advantages of Our Social Media Services:
Cost-effective
Increase traffic
Generate leads
Help to know your audience
Better audience insights
Better Ranking
Instant Feedback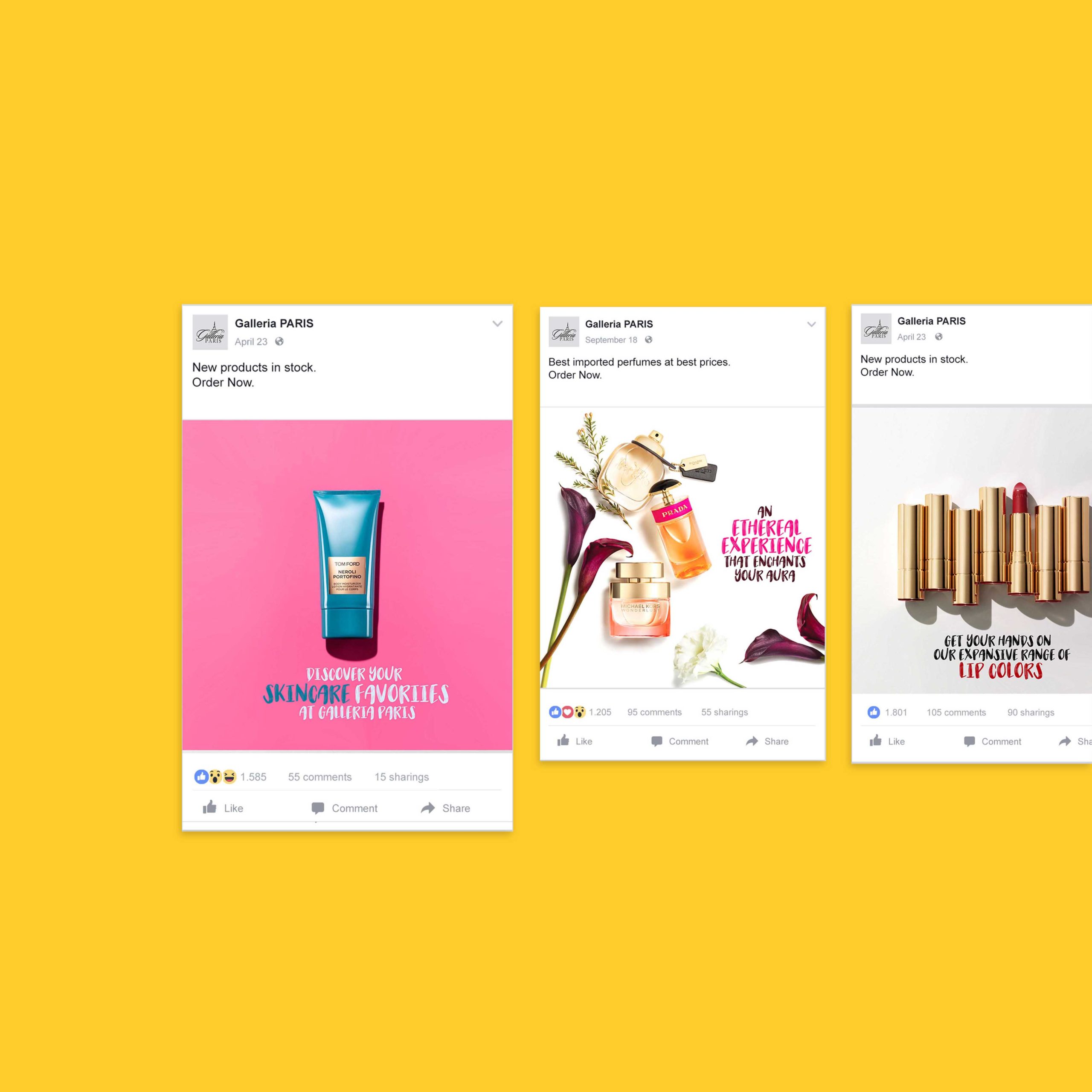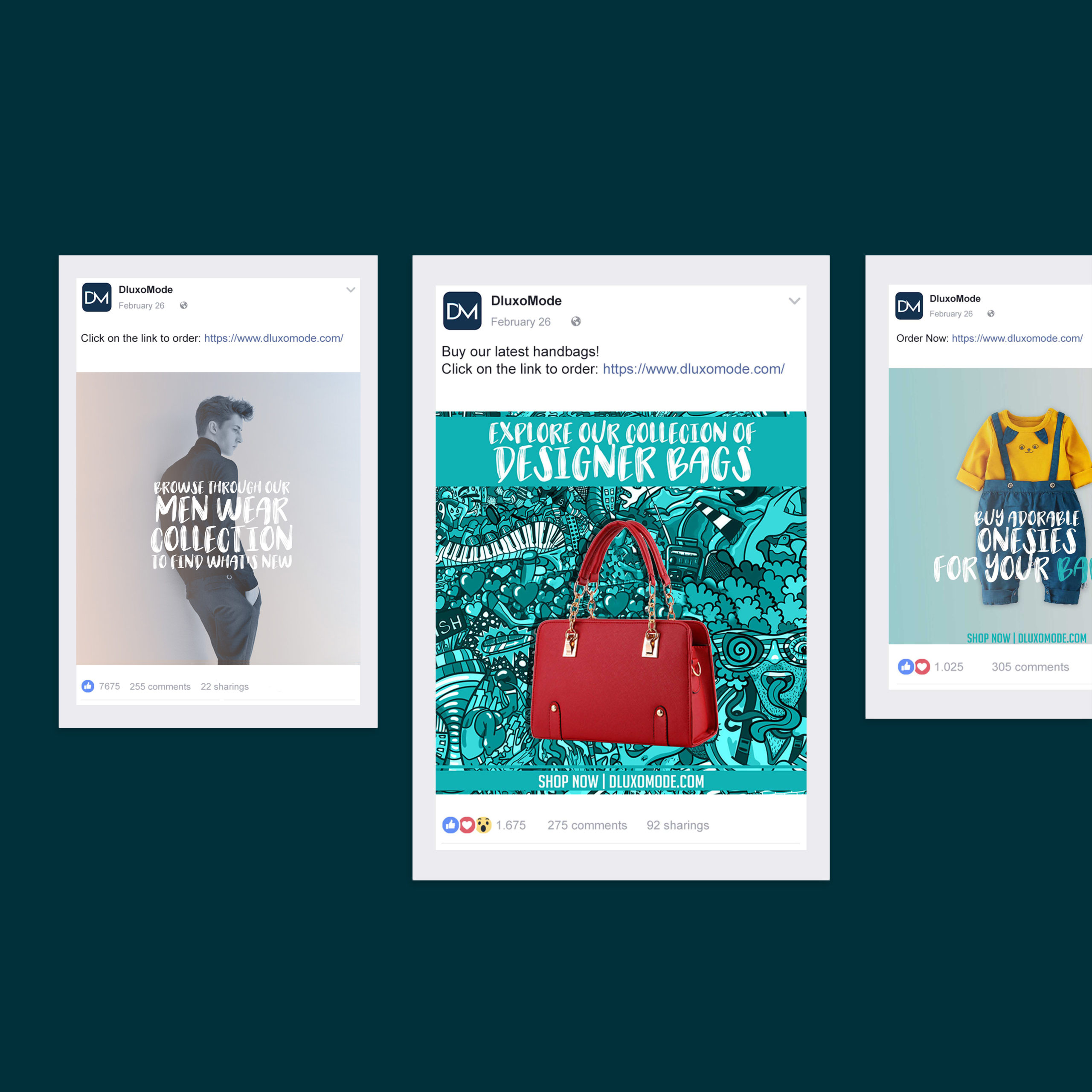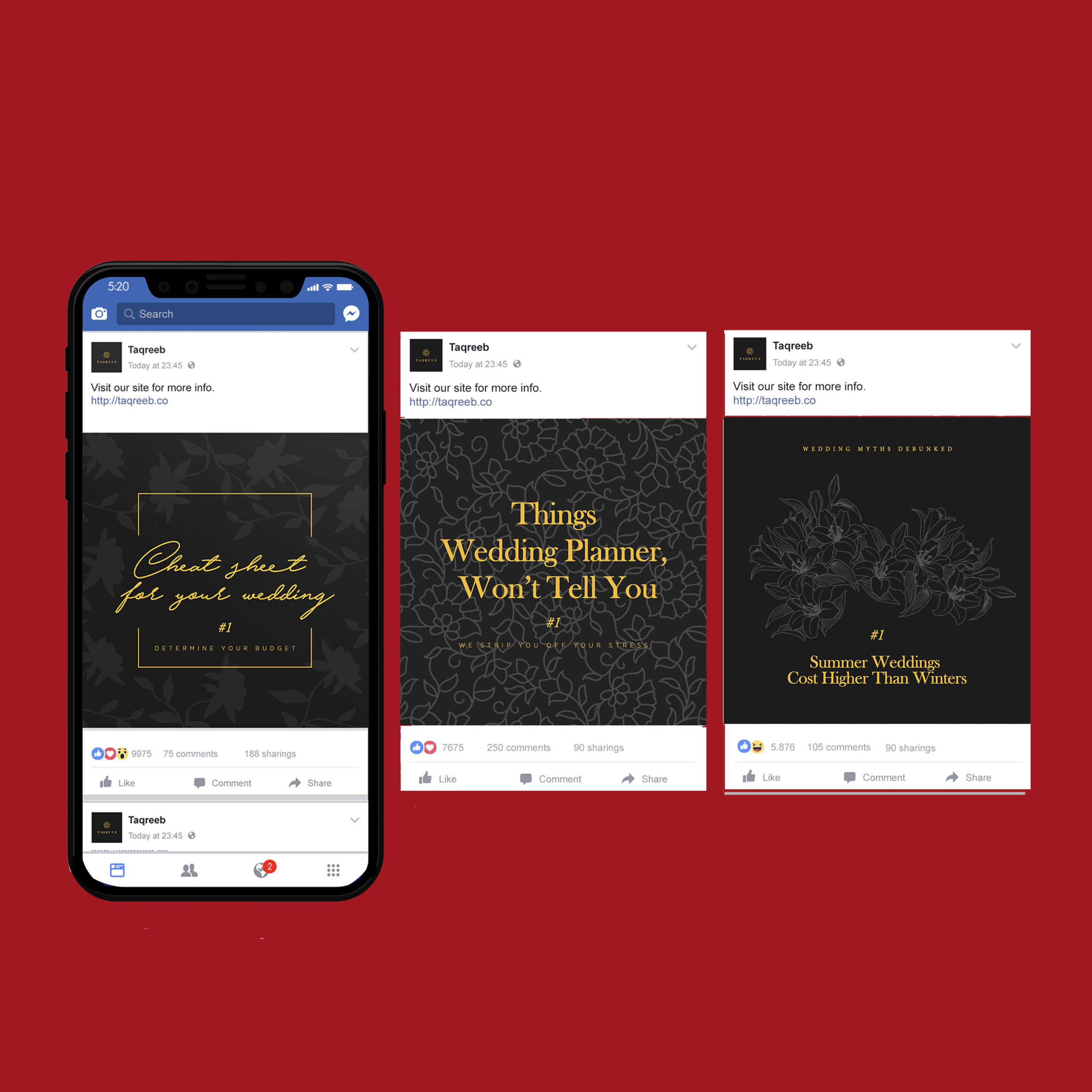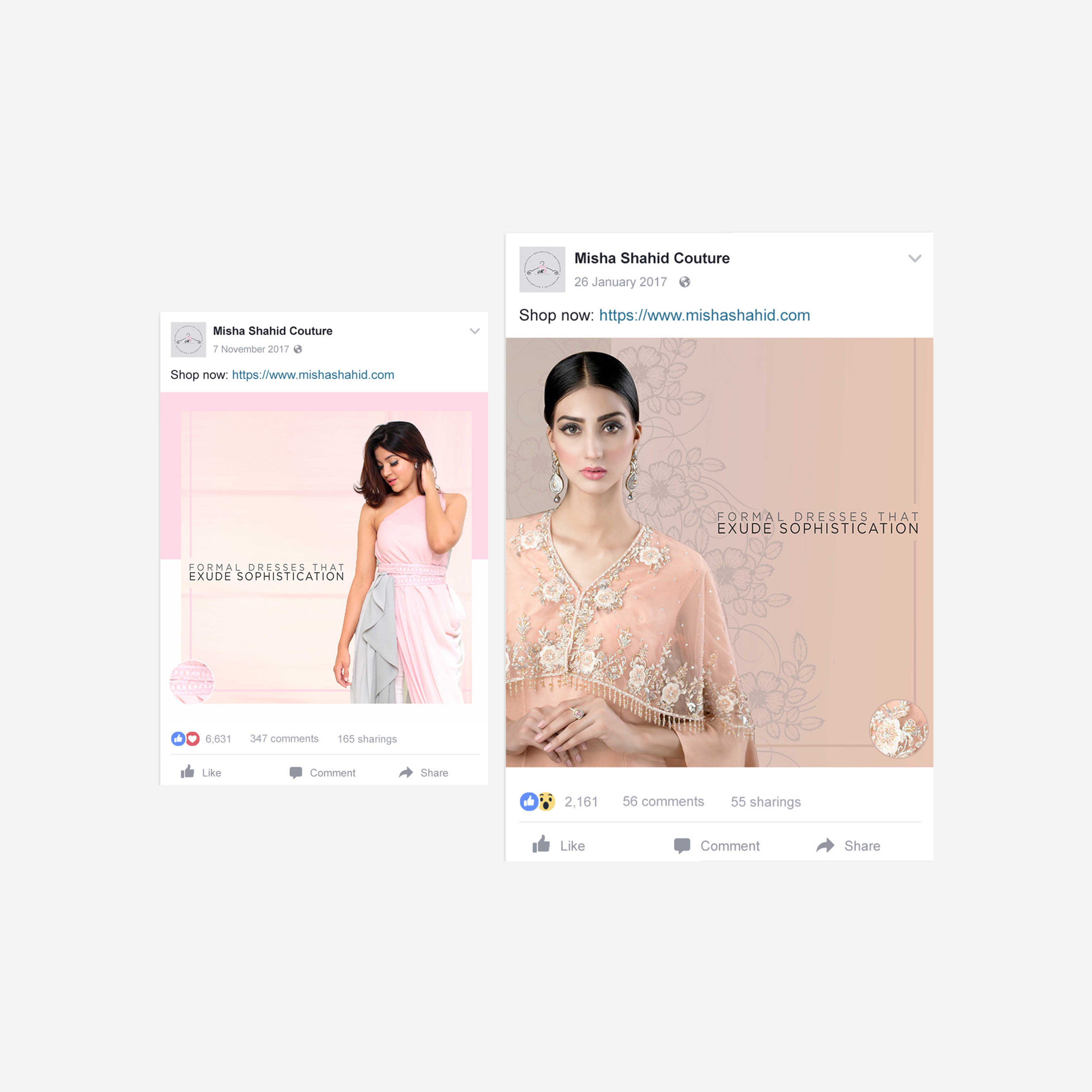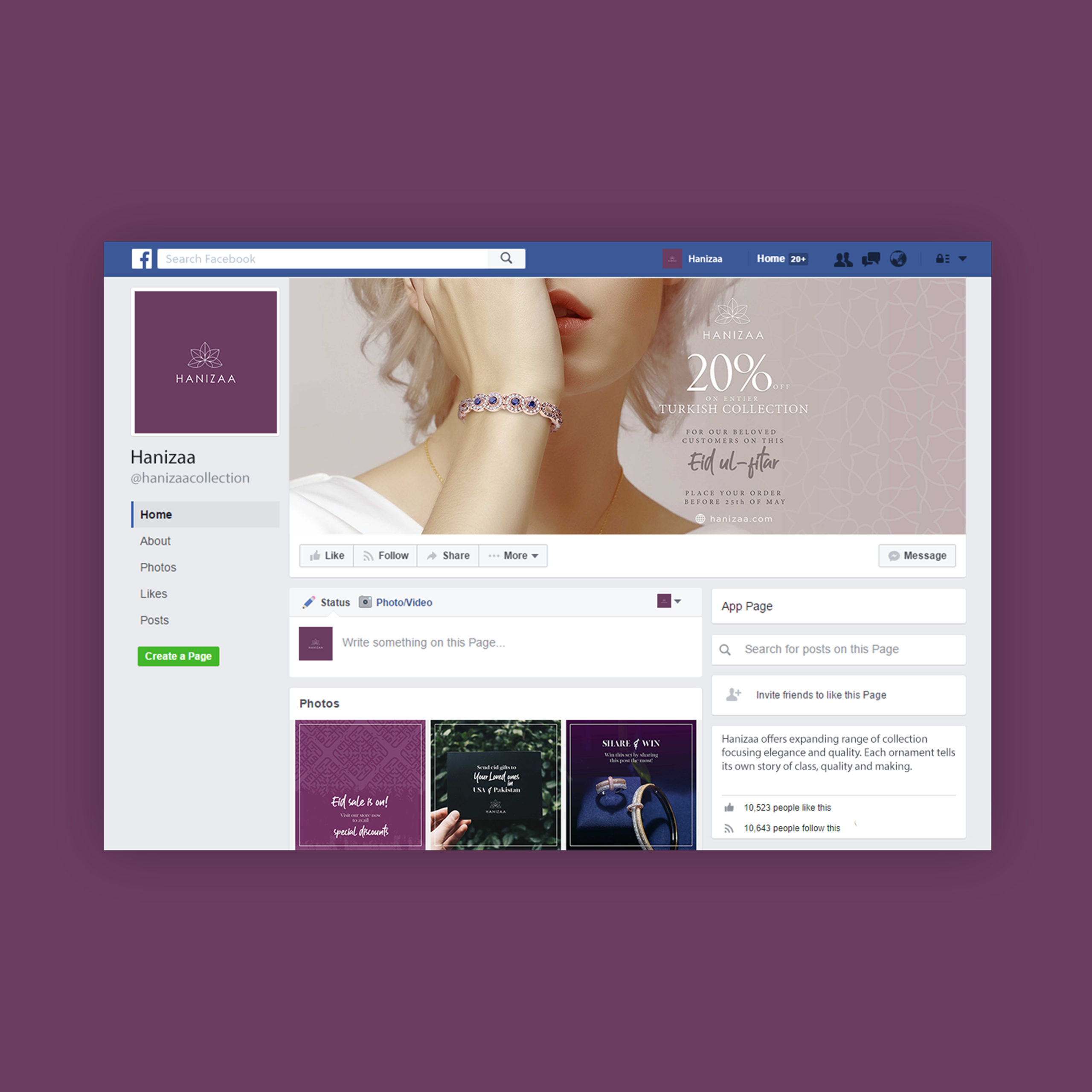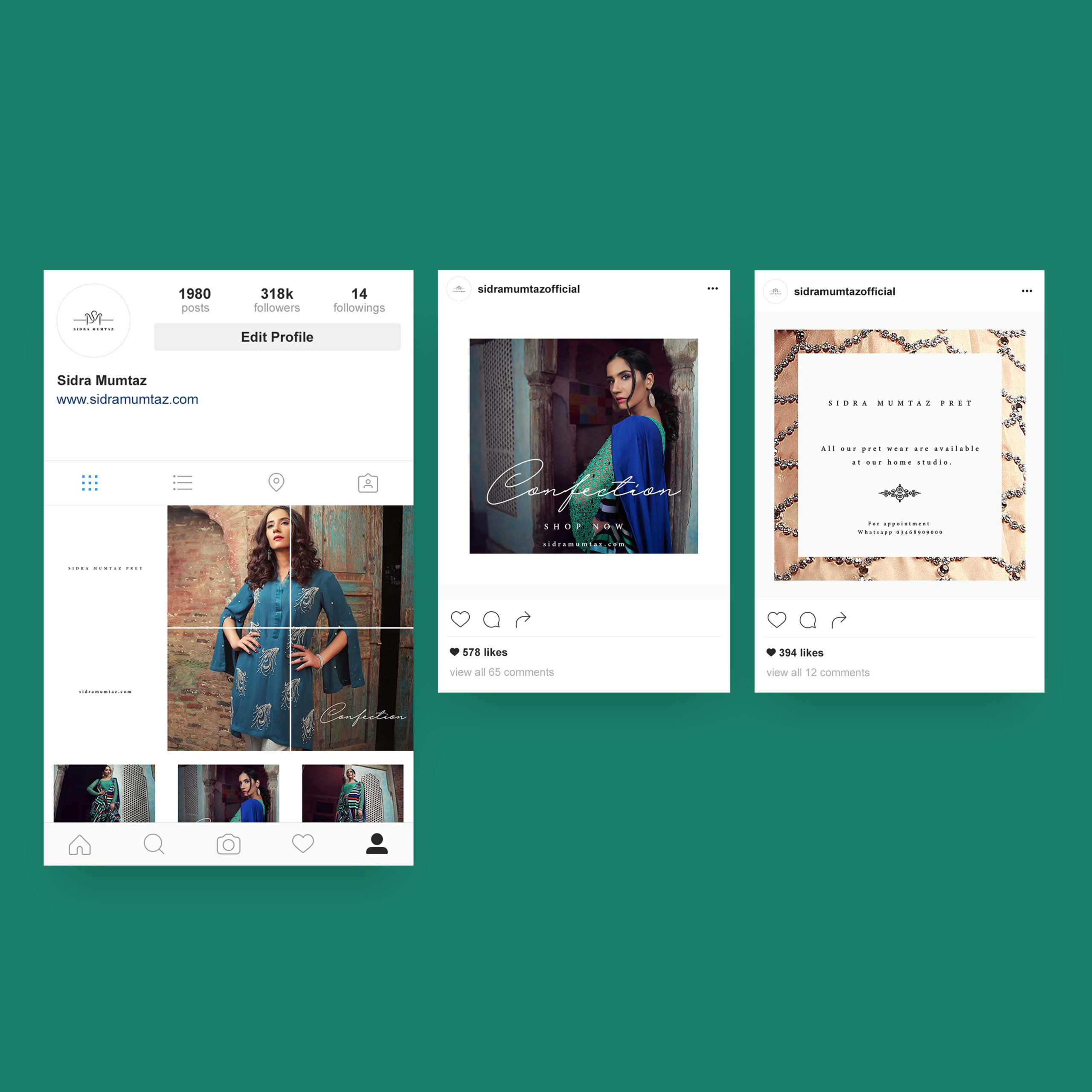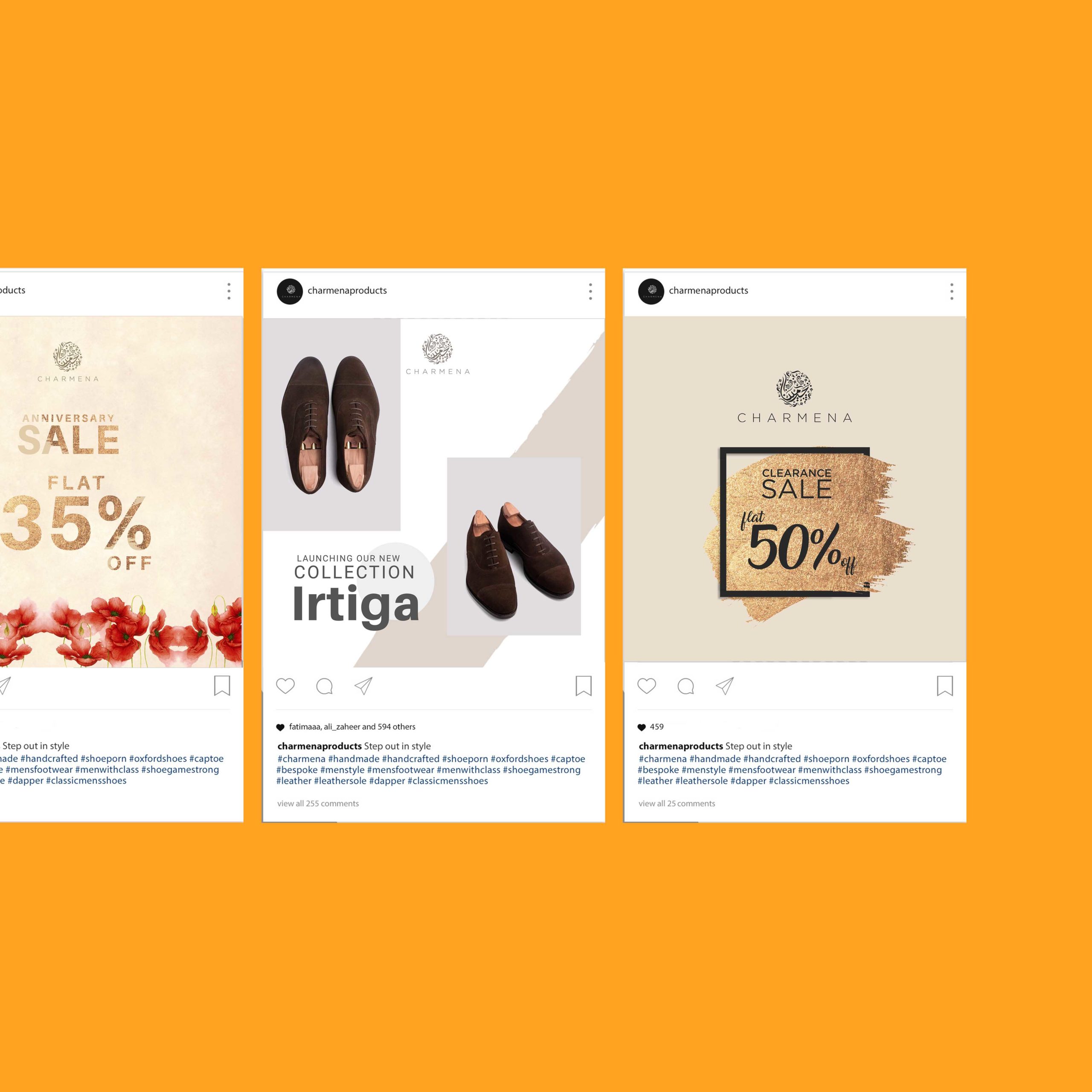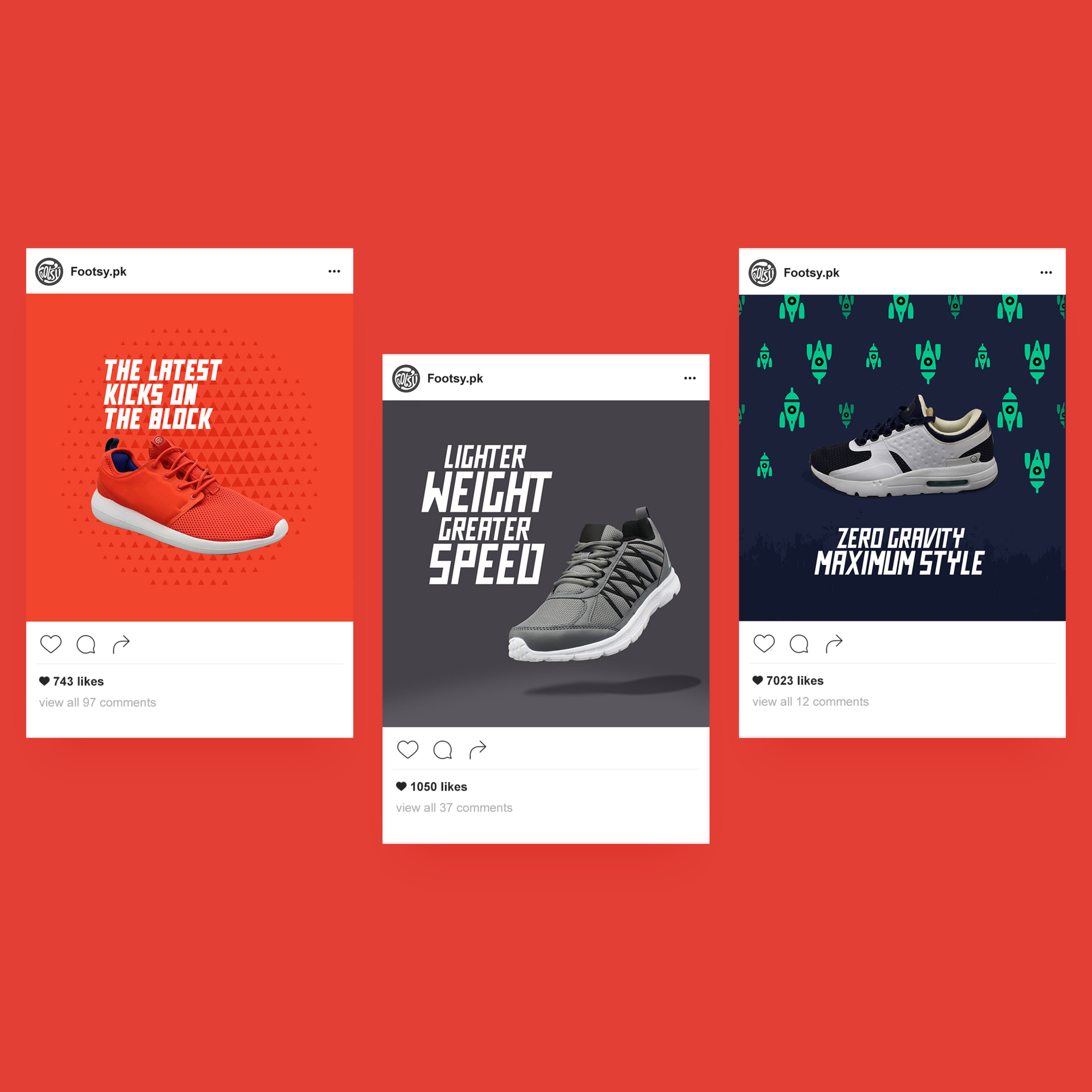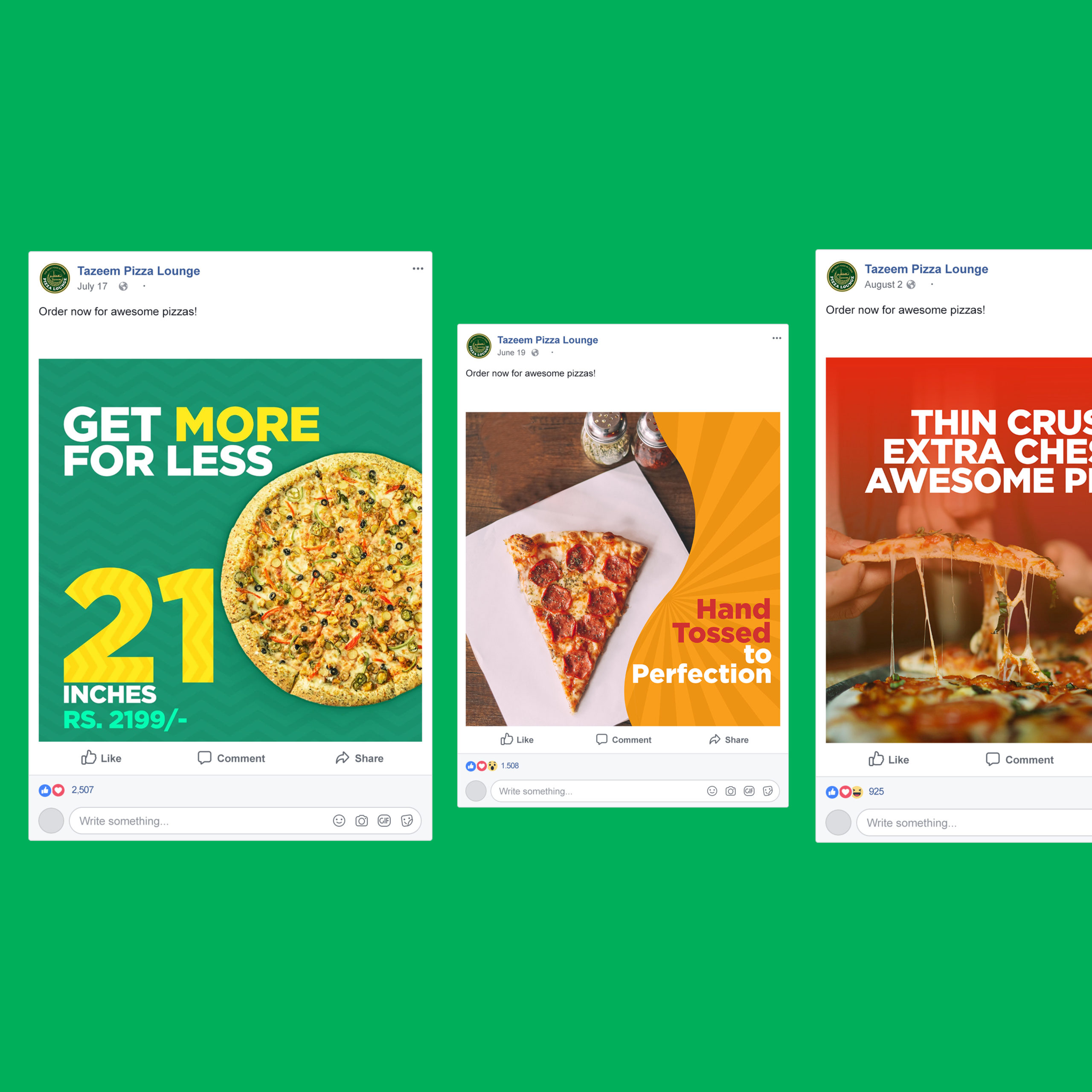 Frequently
Asked Questions